Upcoming Events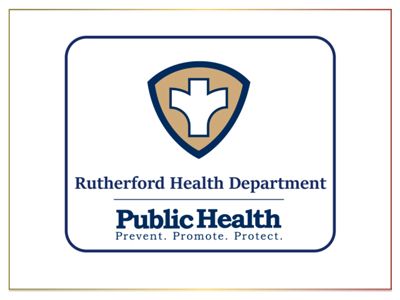 FREE Podiatry Screening - Friday, February 24th, 2-4pm
With Dr. Philip Obiedzinski at the Rutherford Health Department - 184 Park Avenue
If you have questions or concerns regarding your feet and ankles, contact the Rutherford Public Health Nurse to make an appointment.
Call and Schedule your Appointment TODAY! 201-460-3020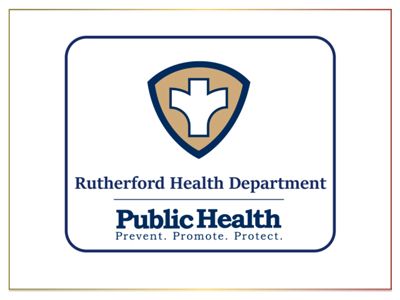 FREE Balance & Fall Prevention Seminar - Thursday, March 9th, 11am-12pm
Rutherford Health Department, 184 Park Ave
For more information click here
This free seminar will be presented by a licensed physical therapist to educate the community on how to keep their balance, prevent falls, and maintain their independence.
For more information, please contact the Public Health Nurse at 201-460-3020.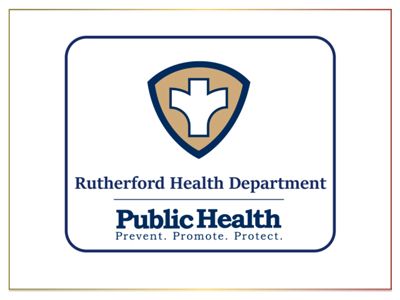 FREE Rabies Clinic - Saturday, March 18th, 10am-2pm
Mortimer Ave Firehouse - 400 Mortimer Ave.
For more information click here
Registration forms can be picked up in advance at the Health Department located at 184 Park Avenue, between 8:30 AM and 4:30 PM on weekdays or at Police Headquarters after normal working hours.